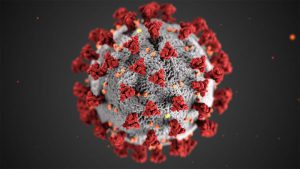 The real estate market has opened up!
Realtors are adhering to certain guidelines to try to  limit the health and safety risks of their clients.    Some procedures are mandatory and others have been strongly suggested by the Pennsylvania Association of Realtors.  Most person to person meetings are by appointment only at this time.
Guidelines include….
1.  Pre-screen buyer and seller  with a list of health questions provided by our association.
2.  Limit the number of clients per showing
3.   Showing participants are to wear masks  (some owners will require gloves and booties)
4.   Limit the time period in the property.
5.   Sanitize anything that is touched during a showing.
Sellers should
leave lights on and doors  open to limit the number of items touched.
have sanitizing wipes out, if available,
require pre-health screening by their agent
provide detailed information, photos,  videos for proper pre-screening of the property
Buyers should
wear masks and be prepared to sanitize anything touched (sometimes booties & gloves are required).
require pre-health screening by their agent
pre-screen the property before touring to limit time in property